Did you watch Manchester United's last 4 matches?
If you did, what's your honest assessment of Ole Gunnar Solksjaer 's performance so far as the manager of EPL's most successful club?
Mine is simple, Manchester United's golden boy needs to give United the opportunity to return to the summit of English football by taking a honorable walk away from the job before he is given the boot.
When does he need to take that long-desired walk? I would say if he survives till the end of this season, then he can take the walk then and even announce it just before the season ends. That way, he will not dent his star-boy image at Old Trafford.
His technical or tactical prowess are in the same class of Roy Hodgson's- people who are opportuned to be coaches because of their EPL origin or also because there were lack of better options when they got these jobs.
Manchester United's current squad is a formidable team for any manager that knows his onions. What they MIGHT lack at the back is in excess in the midfield and upfront.
Like I have always stressed, Manchester United will be lucky if they finish within the top four ranks this season as the title was never Solskjaer's.
Since replacing Dr. Mourinho in Dec. 2018 (disrespectful replacement), its hard to see any progress Manchester United has recorded with him since he took reins of the team. Till date, its still hard to point at any brilliance or masterclass he has showcased with a team that he has managed for two straight years.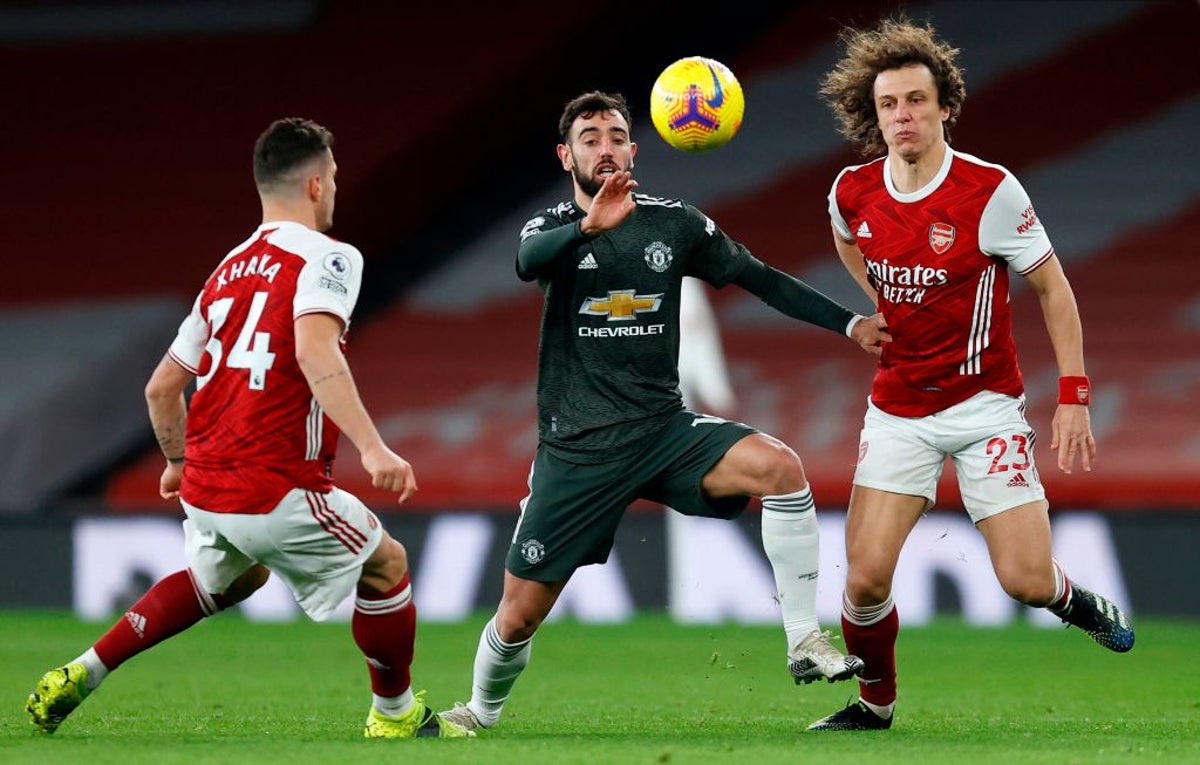 It is a pity David Moyes was not given half the chance this gentleman has gotten so far – neither Jose Mourinho nor Louis Van Gaal too as they were all let go at the slightest opportunity.
After spending almost £250m till date to build a team he has managed in the past 24 months, he is yet to show the world what he is about, instead everyone still seems confused about his goals or strategic vision for the team more than just fielding 11 fit and expensive players every week.
Even Frank Lampard who is more golden at Chelsea and spent about the same amount within his 18-months tenure was not afforded that level of mediocrity before he was shown the way out at Stamford Bridge. That is a Club that has high standards and will not lower it for no soul.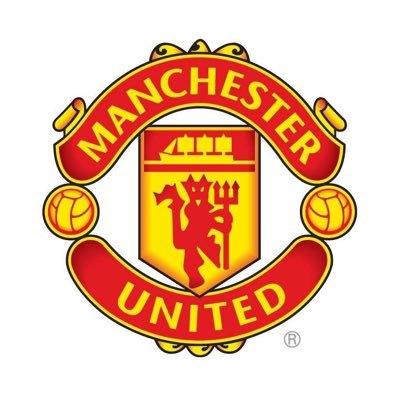 Manchester City FC are currently playing without any strikers in the past few weeks, Liverpool FC without defenders in the past few weeks and still when these two get on the field, they play with the intensity and hunger that makes you forget they are incomplete teams.
There is a limit to how far one can ride on luck and its just a matter of time before the powers at Old Trafford tell Solksjaer to hit the road.
Manchester United is officially out of this season's EPL title race.
Hopefully, they might qualify for the UEFA Champions League next season!