Yesterday's match was a reminder of how ruthless Liverpool FC can be if they have all cylinders firing at full blast -even without Virgil van Dijk.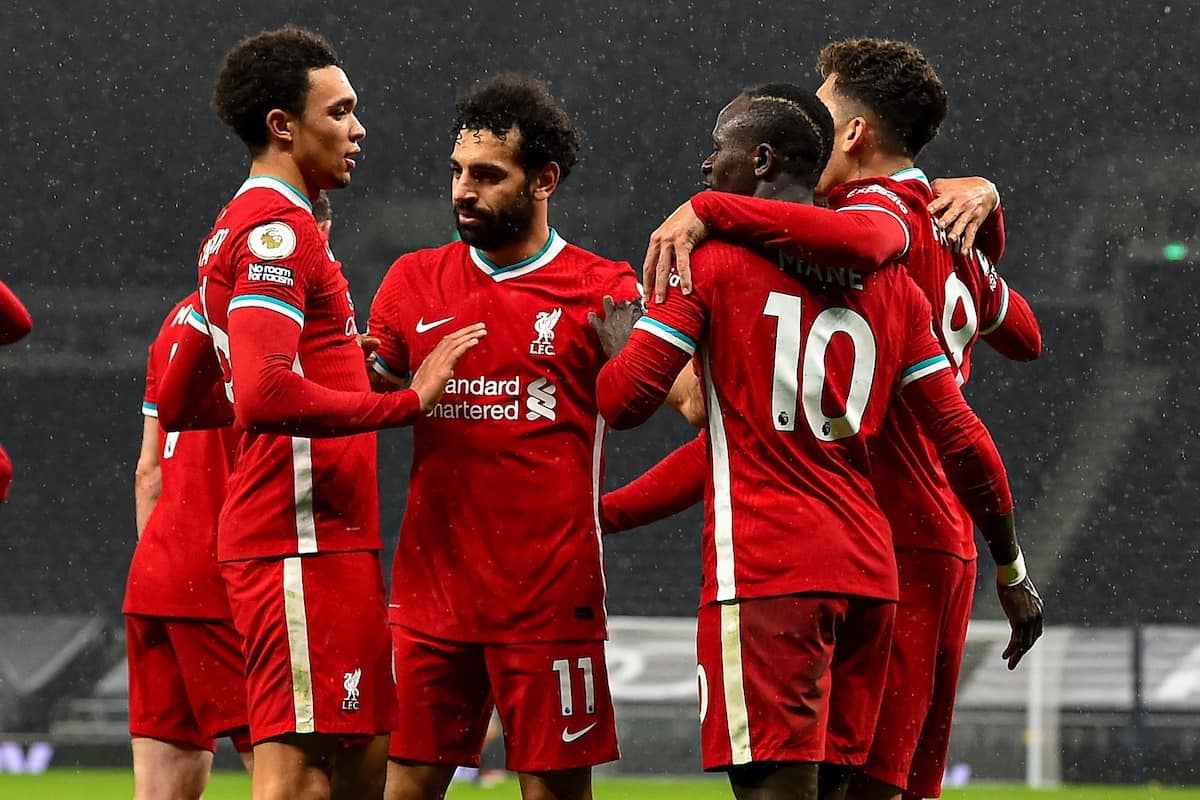 Take nothing from Mourinho, as one cannot compare the strength nor depth of his team to that of Klopp's.
Yesterday saw three of Liverpool's key players perform at a level that we got used to for the past two seasons. Firmino finally scored a goal, Mane did too and also did Alexander-Arnold. Not only did Arnold score….he also created his trademark pullouts that led to Mane's goal.
One can easily heap the blame on the Spurs' defense who were caught napping for two goals – the 1st and 3rd goals. But in reality, that is how you get repaid for sloppiness when you play top teams – they show no mercy and Liverpool was not in that game to show mercy as Salah's solo goal was cancelled or else the final score-line could have been worse than 3-1.
Tottenham's only goal scored, to me was the main highlight of the match. Did you see that rocket that was unleashed from Pierre-Emile Højbjerg's right foot? Zidane could not have done better…in fact I will advise many active players and future players to go replay that goal and learn how Højbjerg positioned himself for that screamer.
Tottenham did not deserve to lose with such a huge margin but it is definitely permitted as Mourinho's new team undergoes rebuilding with scarce resources. I can easily state that Tottenham is definitely Mourinho's hardest test ever and we hope he uses it as a launchpad to relaunch his management career. Do not get me wrong, Mourinho has not lost it.
Klopp's red army must be dining and celebrating their return to tactical masterclass and we all cannot help but celebrate with them.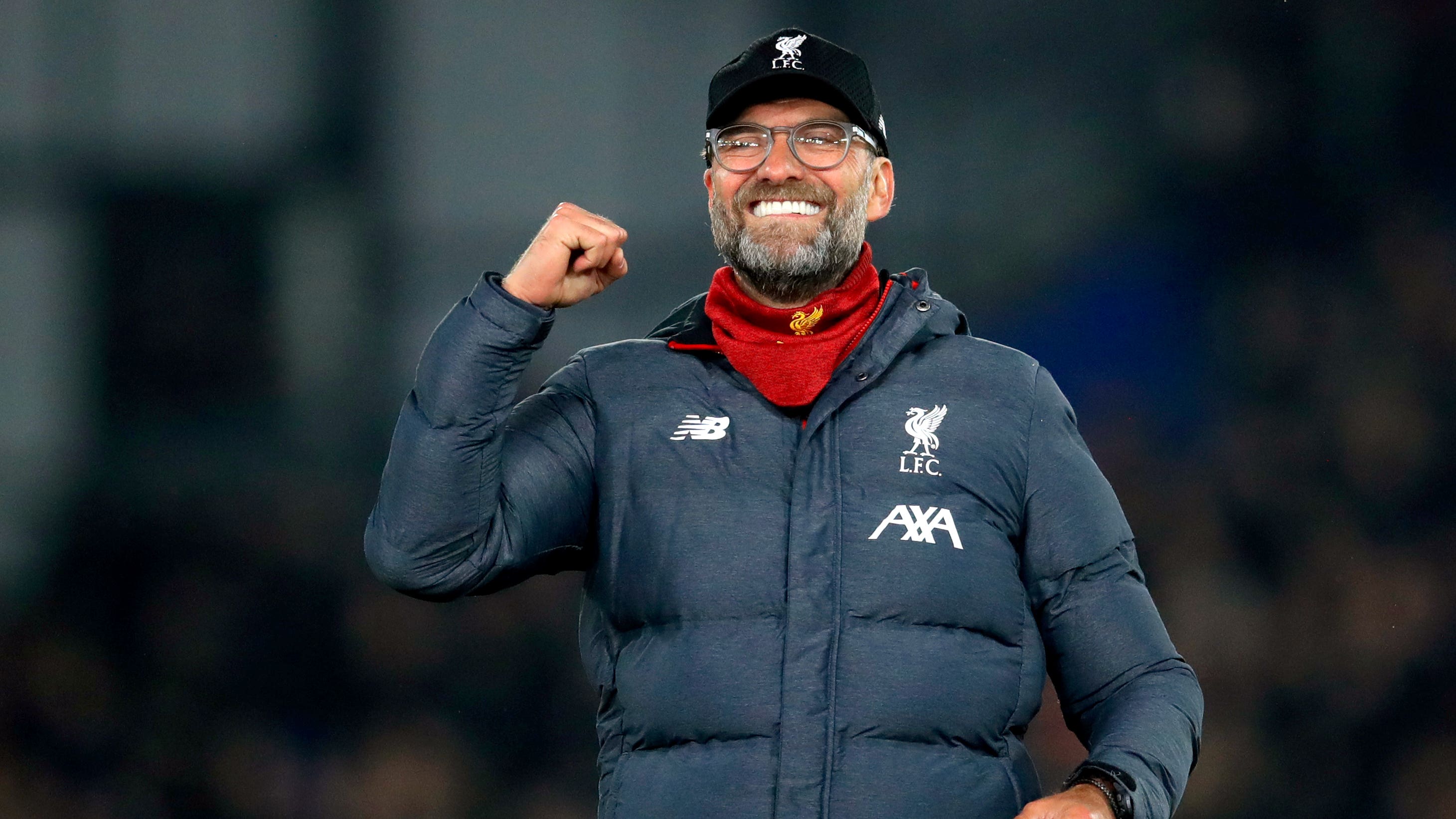 Hopefully, such wins will not let Liverpool walk alone again till the end of this season.
Till then, Guardiola's men still sit at the top of the table with one game in hand, while leading the runners up with 41 points.
Who has the balls to knock them off that position?
For now, no one!