Arteta seems to have found his long-lost balls.
Both his crystal balls and his real balls of steel.
But how long can he hold on to both 'delicate' balls?
Defeating a suffering Mourinho to solidify Arsenal's tenth position was a feat he had to achieve even against all odds.
Its hard to imagine a Mourinho losing to an Arteta no matter the circumstances which currently do not favor the troubled Mourinho.
Let's talk about Arteta's recently found balls.
He really showed he had real balls of solid steel when he benched Aubameyang for disciplinary reasons which was well justified and applauded by all. However, the real balls came from benching his team captain, highest goal scorer and best player in the team for a disciplinary issue in a game he had to win and was against no one but the Special One in a North London Derby.
To gamble such a move against a tough and fierce rival led by a great tactician is really a gamble even great Arsene Wenger nor Alex Ferguson would have taken if they were the current managers managing this current squad.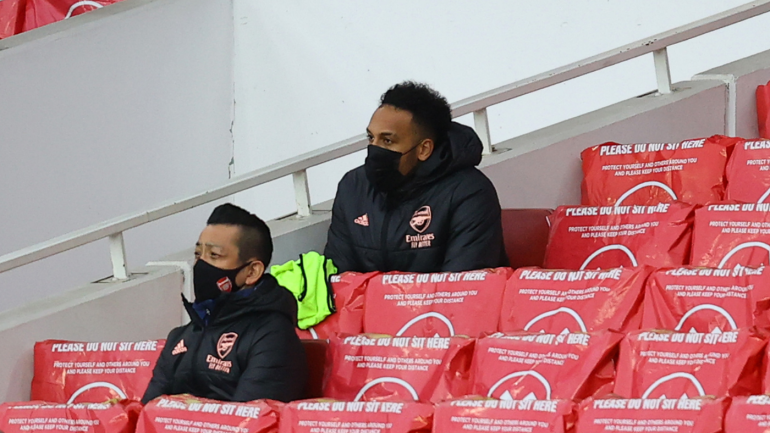 To gamble such a move and depend on Lacazette to deliver despite the heavy criticism he has gotten this season for his performances, is highly applauded of Arteta.
Restoring a top player's confidence in the face of a great match, disciplining his best player at his own detriment and also not playing Aubameyang throughout the game with no other striker replacing Lacazette speaks volumes of Arteta's new found confidence balls…especially when you consider that he could have put fit Martinelli on the bench incase Lacazette misfired or got injured.
Playing Lacazette upfront as the only striker and not having Super-fit Martinelli on the team list speaks louder volumes of Arteta's big bouncing steel balls.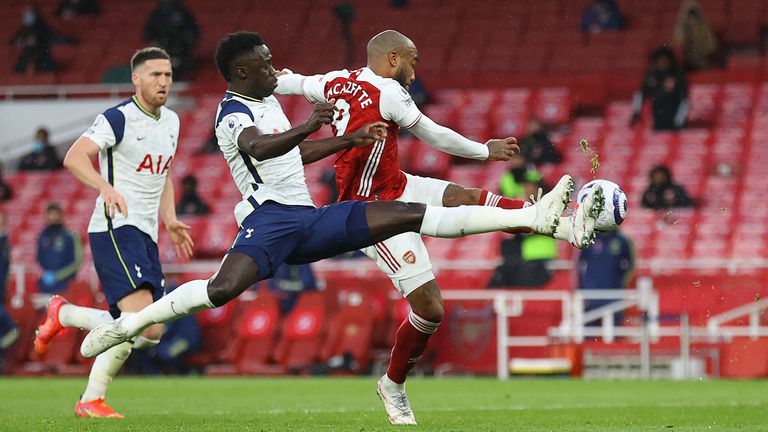 The fact that he could control the game and still win it despite not playing his team to full capacity gives us an insight into the quality of crystal balls he must have glanced into before the game.
We hope he continues to glare into his new found crystal balls as the season enters its crunch period. To be frank with Arteta, he has not done badly for a first-time coach but I guess Arsenal fans are hungry for more though they seem ready to walk the mile with him if he continues to show sparks of managerial brilliance.
Arteta's tactical ability has been the only glimmer of hope Arsenal fans continue clinch unto as we go through our toughest season ever. The fans at this point have no choice but to trust the process.
Wishing Arteta the best as he continues his new managerial journey and also wishing Jose Mourinho the best as he seeks help at White Hart Lane before he bashes his own illustrious career.
Keep firing, Gunners!